What happens when students attend Horizons?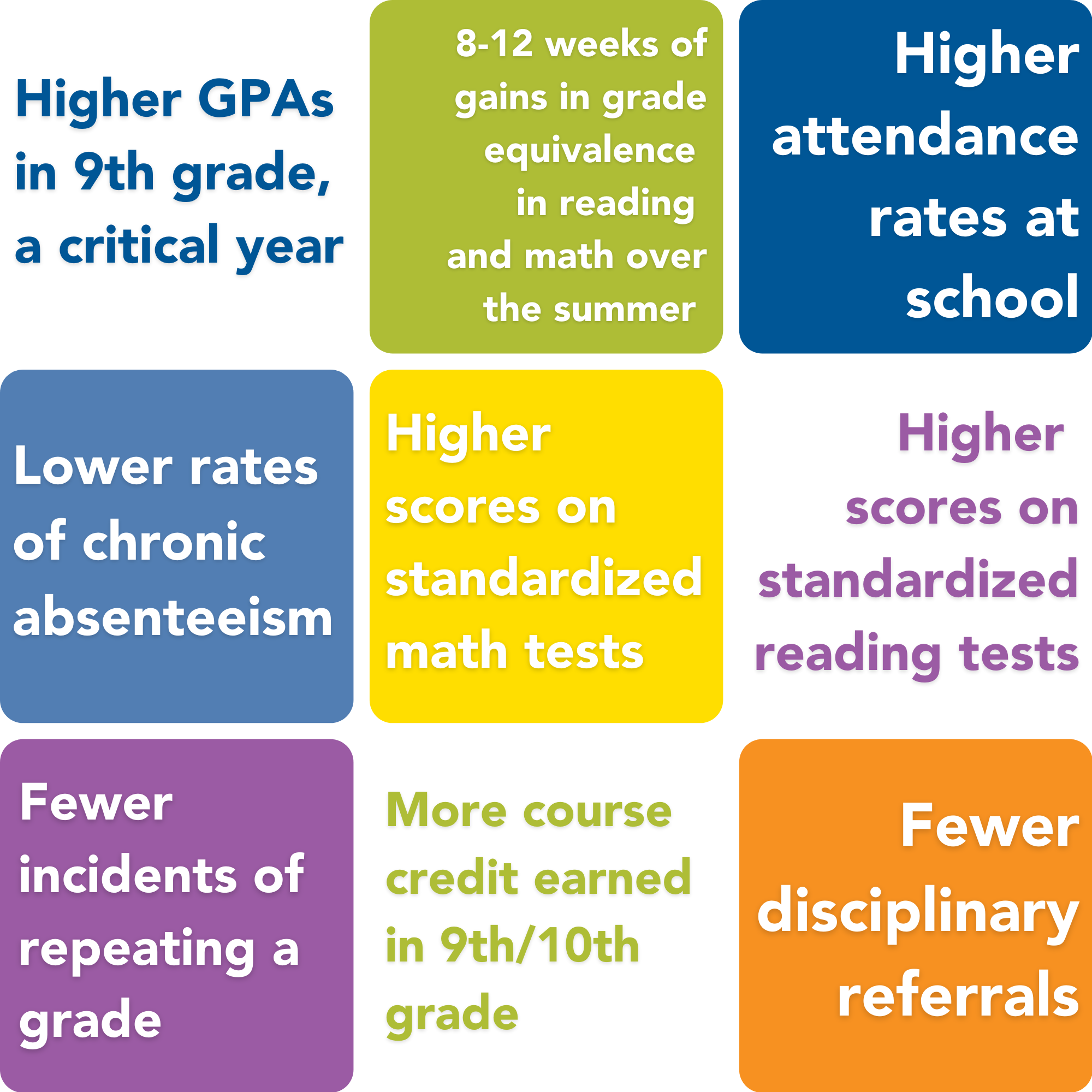 Today, too few children have the opportunity to learn and grow in an environment that helps them achieve their goals.
Horizons at CDS is bridging opportunity gaps for children in Asheville by operating year-round to offer a wide variety of academic and social programming.
Through our signature six-week summer program as well as after-school and special weekend programs during the school year, we provide our students many pathways to fulfill their potential and progress towards healthy, successful adulthood.