Our Team
Monica Antonazzo – Executive Director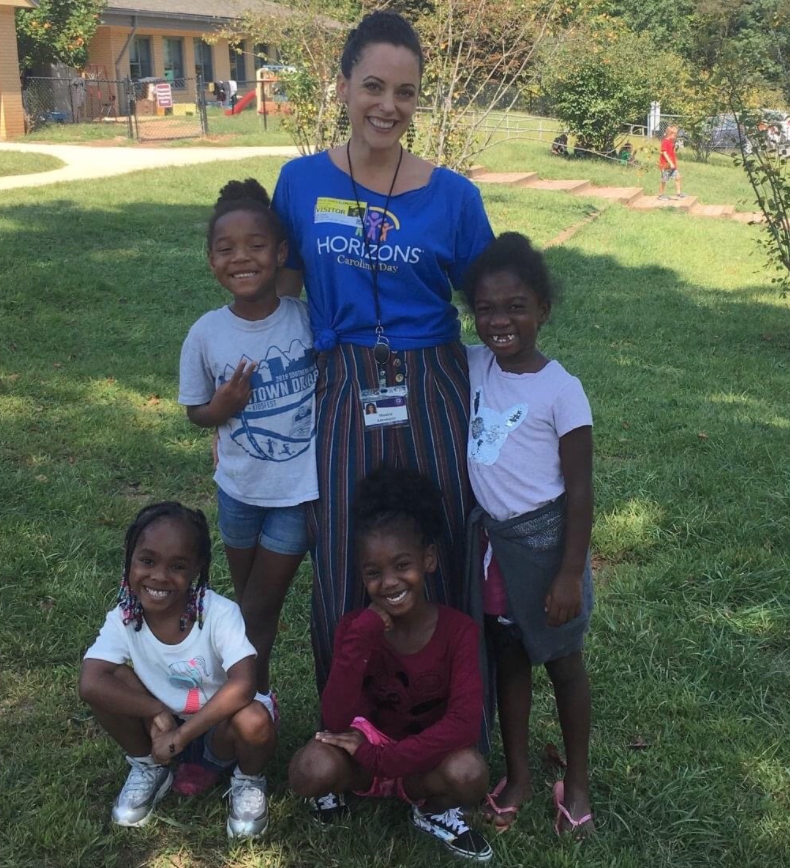 Monica Antonazzo is the founding Executive Director of Horizons at Carolina Day. She is passionate about making authentic connections with children and families in order to work together for equity and social justice. She has worked at Carolina Day since 2016 in various roles, including Director of the Tutoring Connection and High School French teacher. Previously, Monica was the Director of Prevention, Education & Outreach at Our VOICE, Asheville's rape crisis center. She also taught English in France and served in the Peace Corps in South Africa 2006-2008. She has one daughter, who loves the chance to be a part of the Horizons family!
Bess Bryan – Program Coordinator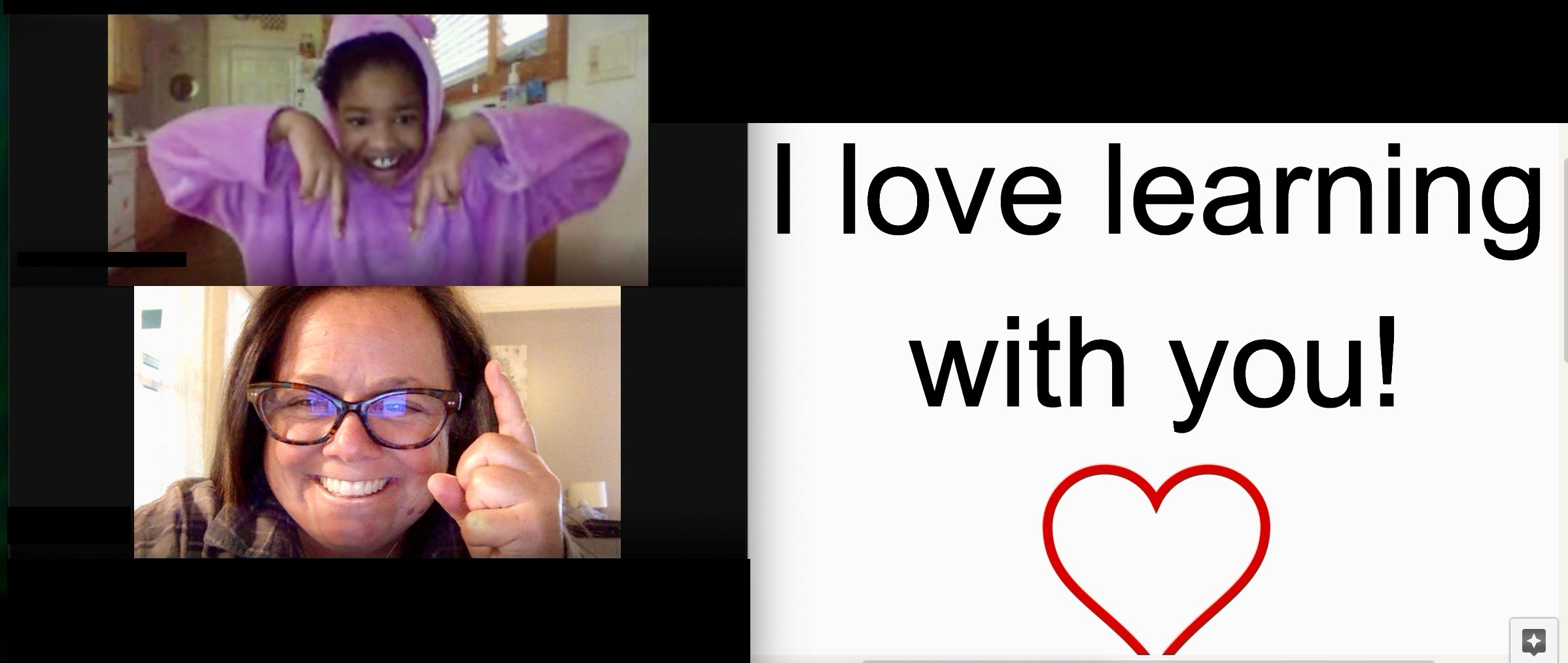 Bess
Bryan has been a part of the Horizons at CDS community since its inception. She started as the lead teacher for our first class and has stayed with those students for three summers supporting their academic and social emotional growth. She continues to work with these students weekly in our virtual tutoring program during the 2020-2021 school year as the year-round program coordinator.
As Horizons continues to grow, she hopes to focus on parent involvement, social emotional learning, curriculum development, and fair and accurate assessment of our Horizons students. She cares deeply about the families that she serves and believes in the Horizons mission of inspiring, building, and transforming our students and educational system. After a 20 year teaching career,
Bess
in now pursuing her masters in School Psychology and PsyD at Western Carolina University so that she can better serve the families and organizations that she works with.
Kennedy Kirtland – AmeriCorps VISTA
In September 2020, we welcomed Kennedy Kirtland for a year of service as our AmeriCorps VISTA. Kennedy has previously held roles at the Boys & Girls Club, Wellesley College, and her alma mater Georgia Southern. She sought a position with Horizons at CDS to continue exploring her passions: education, community-based programming, and service. Kennedy has been integral in the launch of our school year tutoring program, and she continues to help us deepen our connections with our families and spread the word about Horizons to more people in the Asheville community and beyond.