Our Team
Jenny Tracy – Executive Director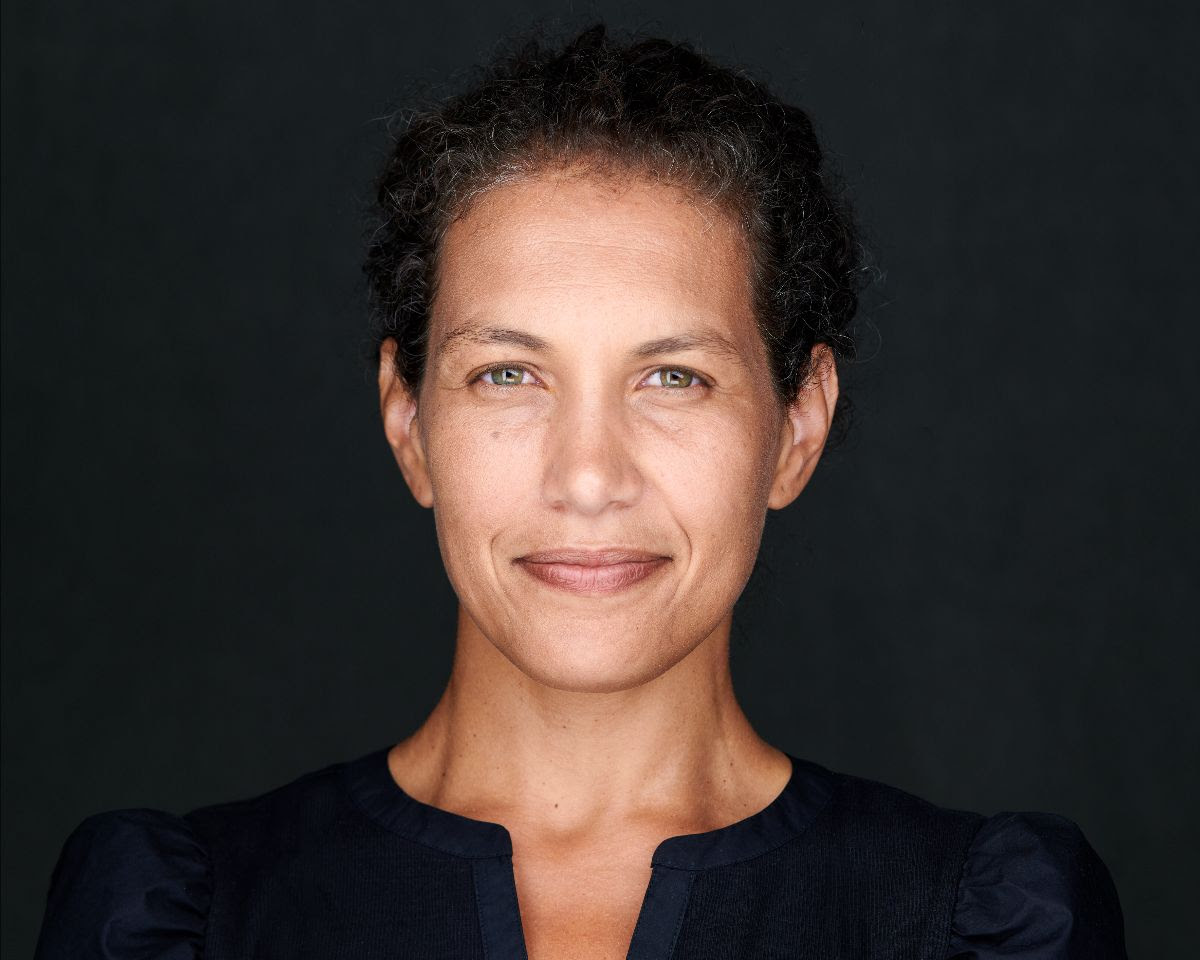 Jenny believes in the necessity of bridging gaps and giving all students opportunity for enrichment and access to enhanced learning opportunities such as Horizons. Prior to her time with Horizons at CDS, Jenny held roles in primary and secondary education - first as an educator with the Peace Corps in Kazakhstan, then in private international education in Morocco, and finally while serving as a Peace Corps Fellow with the New York Department of Education. Jenny's professional background also includes international work with Front Line Defenders, an international human rights organization, headquartered in Ireland as well as local nonprofit program management with the YWCA of Asheville.
Bess Bryan – Program Director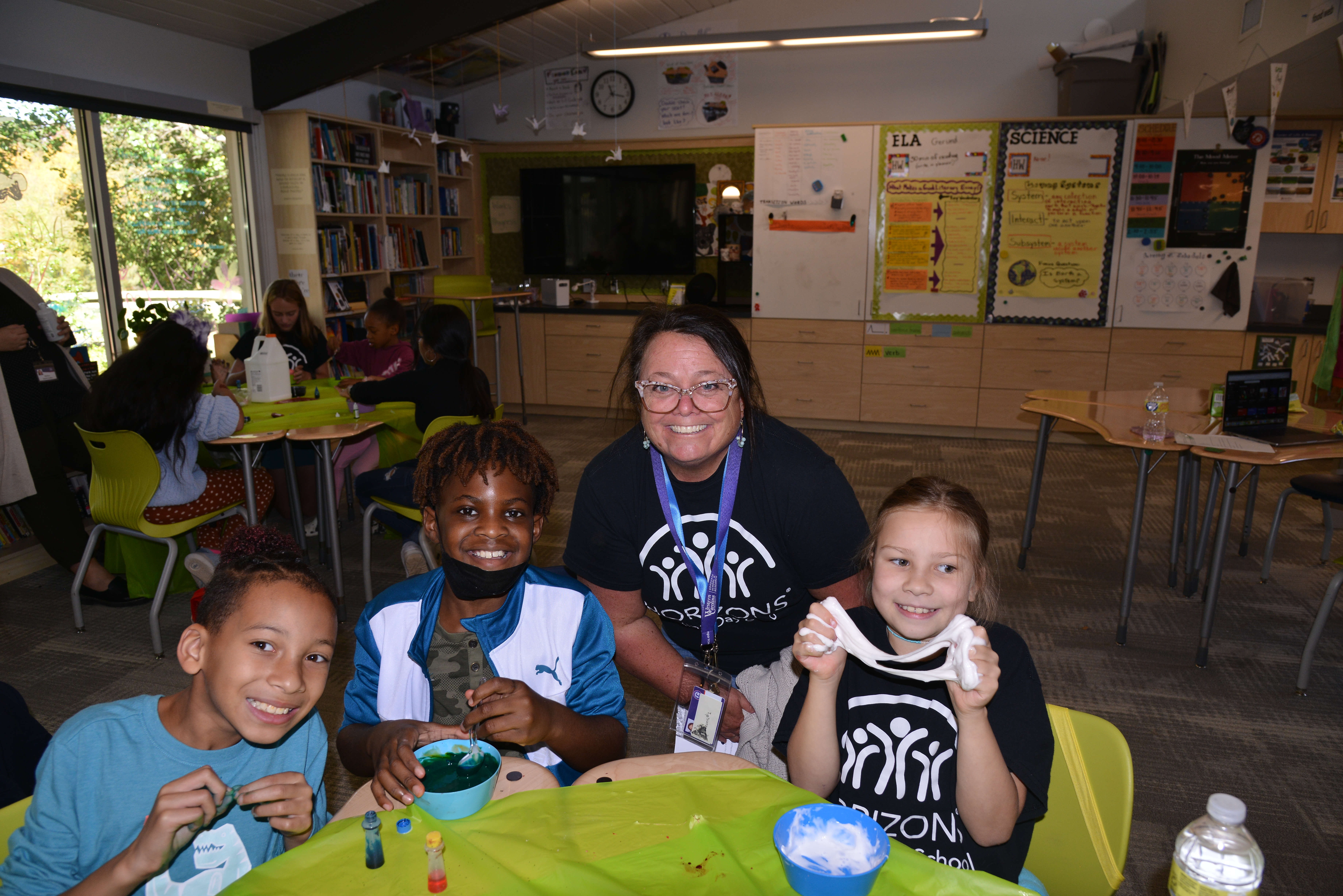 Bess cares deeply about the families that she serves and believes in the Horizons mission of creating experiences outside of school that inspire the joy of learning. Bess Bryan has been a part of the Horizons at Carolina Day community since its inception. She started as the lead teacher for our first class and has been with Horizons ever since. Bess leads our summer and school year programming and works to forge strong long-term partnerships with our parents, students, and schools. After a 20 year teaching career, Bess is in the third year of her doctoral program in School Psychology at Western Carolina University.
Bill Hansen- Development and Communications Manager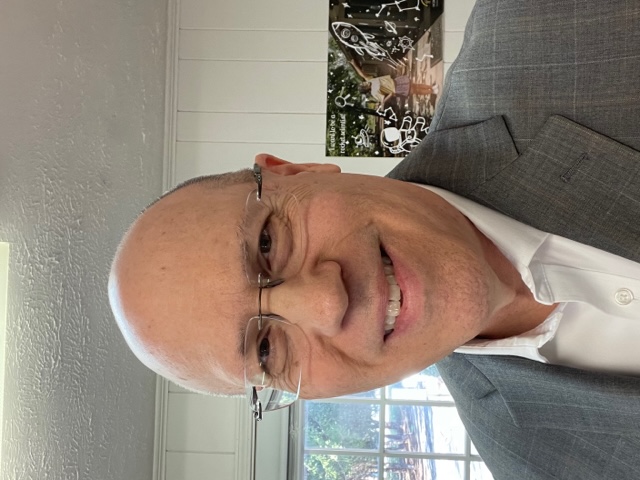 Bill has a strong belief in and passion for positive youth development, and the power of the Horizons program philosophy and framework to positively impact the social-emotional and academic trajectory of our students. Bill Hansen joins Horizons at Carolina Day School as our Development and Communications Manager. He recently relocated to Asheville following a career in non-profit human services in Illinois, much of which was spent serving in out-of-school time programs in Chicago's highest need areas. Bill brings strong fund development and marketing experience with annual fund and major gift campaigns, foundation and corporate grants, and special events. In addition to his youth development background, Bill comes to Horizons with experience in the fields of early childhood education, child welfare, substance use disorders, and mental health.
Monica Antonazzo – Grant Writer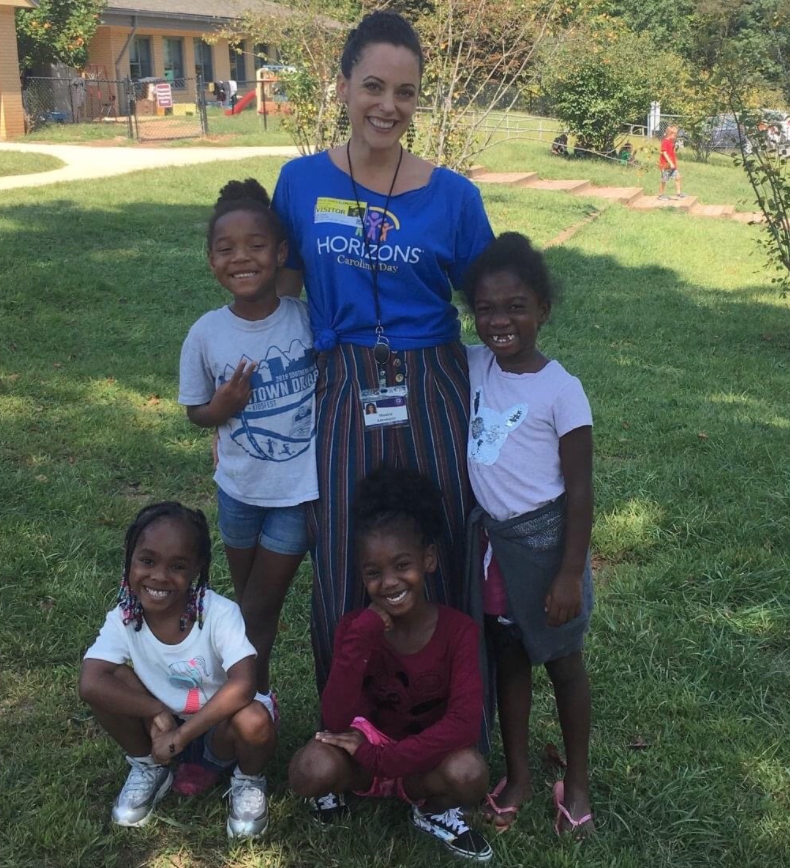 Monica is passionate about making authentic connections with children and families in order to work together for equity and social justice. Monica Antonazzo was the founding Executive Director of Horizons at Carolina Day, served for one year as the Development Director, and has transitioned to the role of Grant Writer. She has worked at Carolina Day since 2016 in various roles, including Director of the Tutoring Connection and High School French teacher. Previously, Monica was the Director of Prevention, Education & Outreach at Our VOICE, Asheville's rape crisis center. She also taught English in France and served in the Peace Corps in South Africa 2006-2008.
Frances Dowden – AmeriCorps VISTA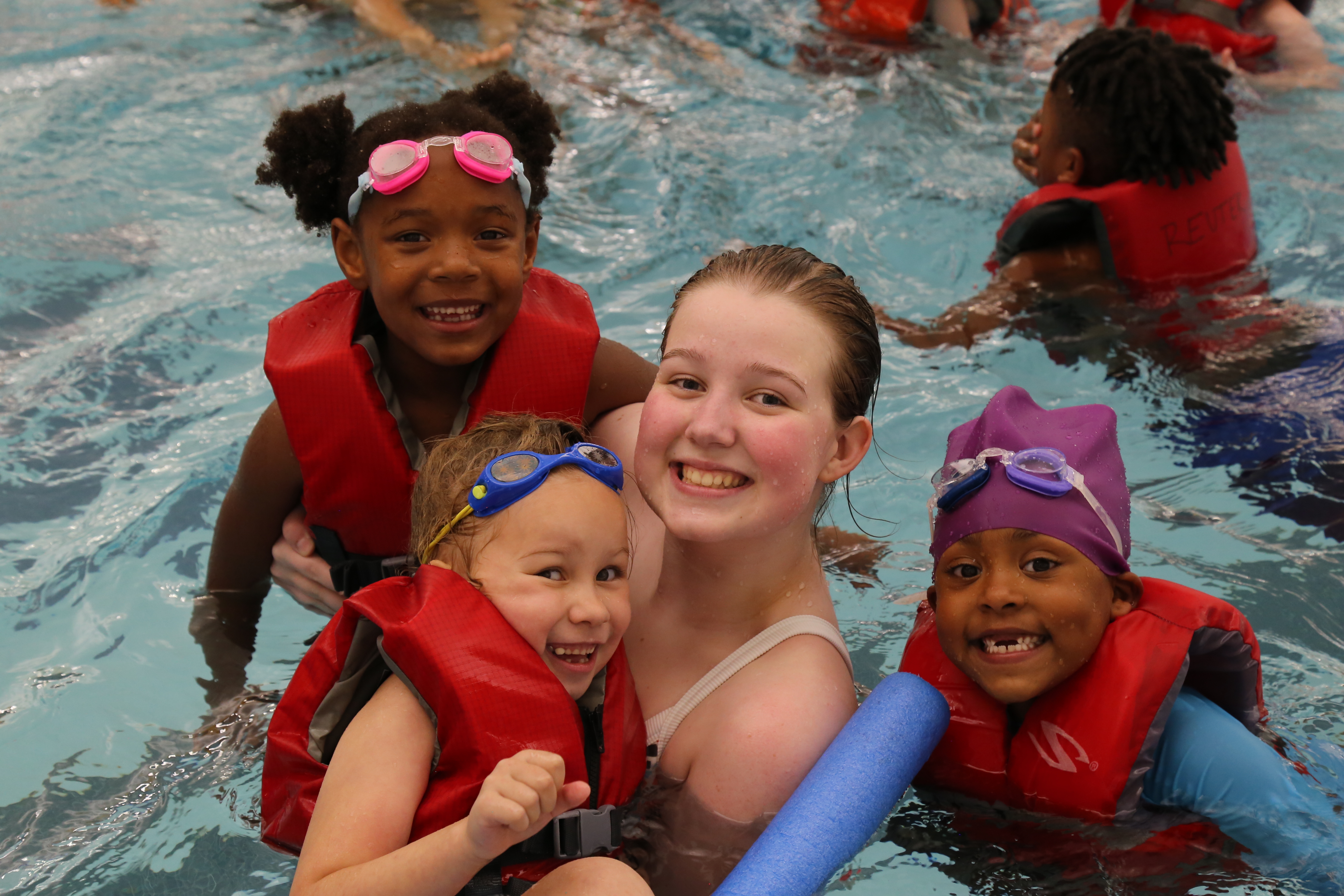 Frances Dowden is a CDS alumna working with Horizons for the past four years. She started her Horizons journey the summer before senior year by volunteering for the program. She fell in love with the program because of its impact on a child's life and the community. In addition, volunteering helped Frances discover her passion for working with children and non-profits. Combining her love for both, she decided to become the AmeriCore VISTA to work with the kids more closely. She is beyond excited to continue working for the Horizons program and help build capacity for the community.