Welcoming Our Newest Executive Director
Posted on
The Board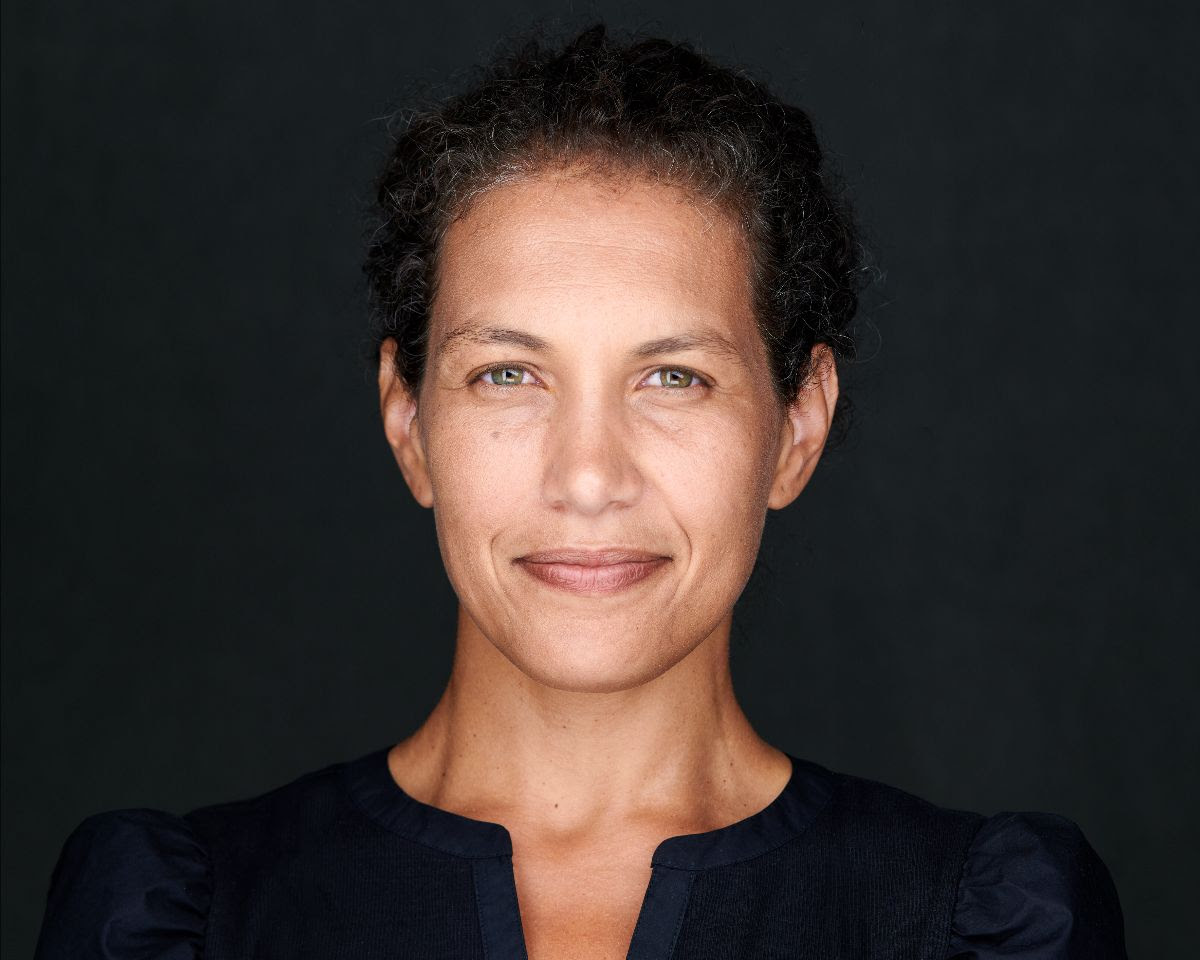 of Directors of Horizons at Carolina Day is pleased to announce that Jennifer Lyons Tracy has been named as the new Executive Director. Jenny comes to Horizons at Carolina Day from the YWCA in Asheville where she managed the women's empowerment program focused on teaching financial literacy to women from underserved communities and exploring intersections of race, class, and gender. At the YWCA, Jenny also co-facilitated racial justice workshops.
Prior to her time with the YWCA, Jenny held roles in primary and secondary education - first as an educator with the Peace Corps in Kazakhstan, then in private international education in Morocco, and finally while serving as a Peace Corps Fellow with the New York Department of Education. In the latter, she developed and delivered general and inclusion programs focused on literacy strategies and led community service-learning projects, working closely with students (grades 6-12) with learning differences. Jenny's professional background also includes international work with Front Line Defenders (an international human rights organization) headquartered in Dublin, Ireland.

With strong skills in diversity, equity, and inclusion programming, relationship building, and non-profit partnership, Jenny is poised to lead Horizons at Carolina Day through its next exciting chapter. Jenny believes her own interracial and intercultural background allows her to be a particularly sensitive listener and believer in the necessity of bridging gaps and giving all students opportunity for enrichment and access to enhanced learning opportunities such as Horizons: "It's an honor to join the Horizons at Carolina Day community. As I look forward to continuing Horizons at Carolina Day's work to increase equity through enrichment, I am driven by a sincere belief in every child's right to a meaningful future."

The Horizons at Carolina Day Board is delighted to welcome Jenny and look forward to introducing her to our community.
---