Working at Horizons
Employment Opportunities
Horizons at Carolina Day School is seeking a Kindergarten Lead Teacher, a 1st Grade Teacher Assistant, and a Reading Specialist to assist with our 2019 summer programming. Please see the position pages to the left for individual job descriptions, and visit Carolina Day School's employment opportunities page for further information.
Volunteering
Volunteering with Horizons is a rewarding and joyful way to get involved in helping kids learn and thrive! Volunteer opportunities include: classroom assistant, social media manager, swim helper, field trip chaperone, arts volunteer, and more! Our 2019 program meets June 17-July 26 (off 7/4 & 7/5), and volunteers can work shifts of 2, 3 or 6 weeks. Click here to apply, or contact horizons@carolinaday.org for more information!
Thank you for your interest in working with Horizons at Carolina Day School!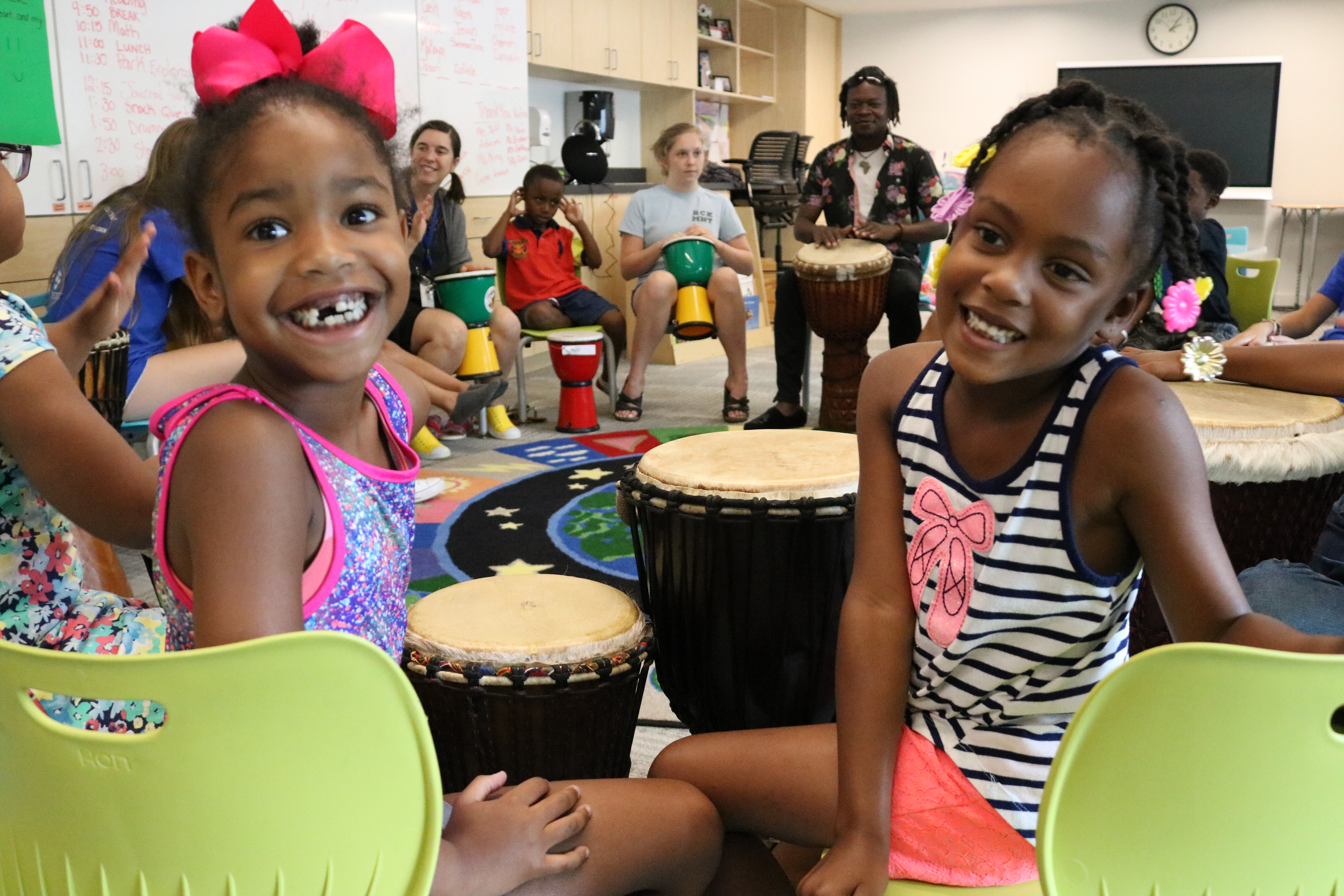 Carolina Day School has an institutional commitment to the principles of diversity. In that spirit, Carolina Day School does not discriminate in violation of the law on the basis of race, religion, creed, color, sexual orientation, age, physical challenge, nation of origin, gender, or any other characteristic.